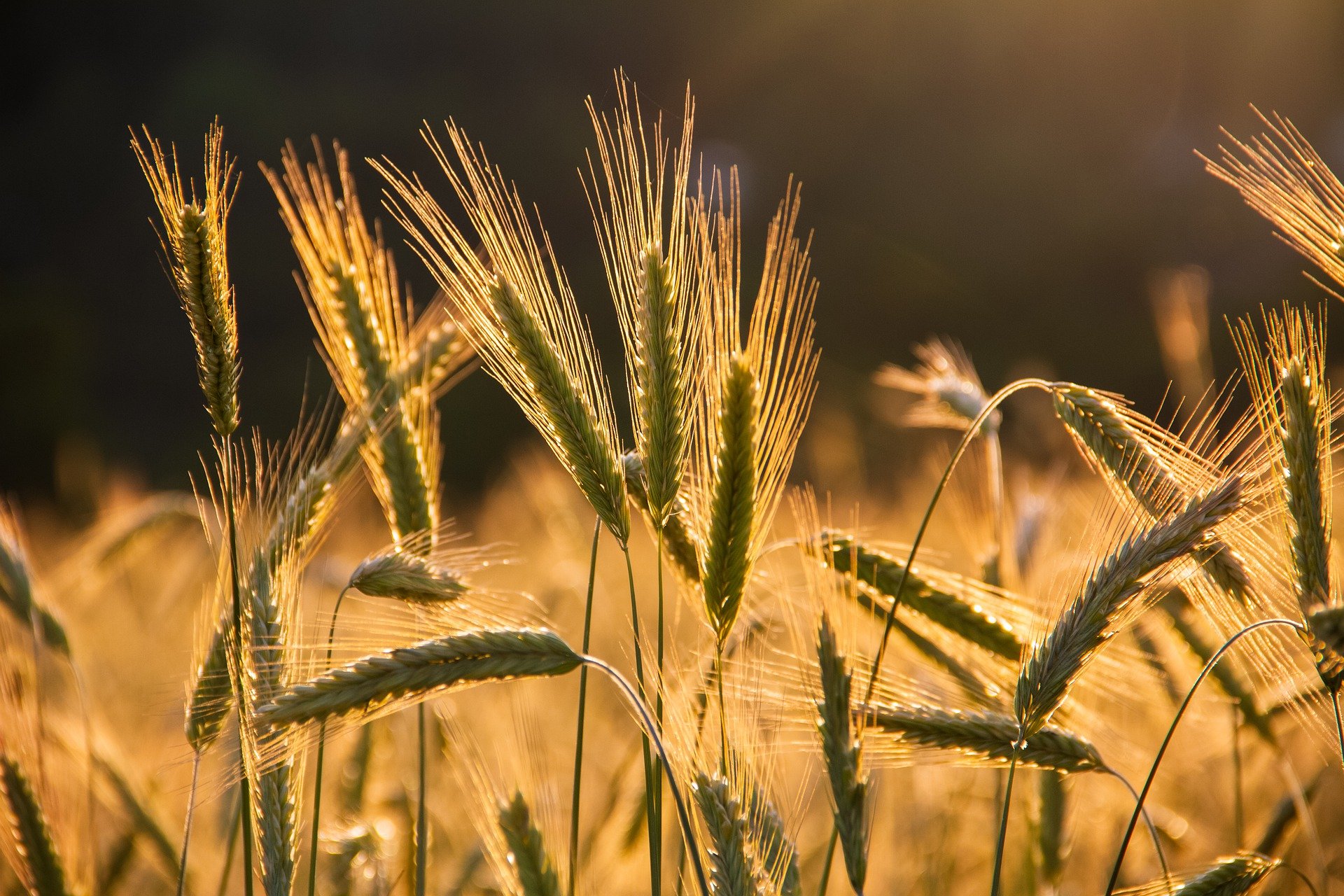 Description:
The training session of the Better Training for Safer Food project regarding "Safety of Plant Products," will be held from 27th June to 1st July 2022. Participants coming from ASEAN/SAARC Member states including Brunei, Cambodia, Indonesia, Lao PDR, Malaysia, Myanmar, Philippines, Singapore, Thailand, Vietnam, India and Sri Lanka, Bangladesh will be expected to attend The training session.
This session will take place at the Carlton Bangkok Hotel Sukhumvit, 491 Sukhumvit Road, Klongtoey Nua, Wattana, Bangkok, Thailand
Objectives:
More specifically, the upcoming workshop will provide extensive information on the following topics;
Plant Health (e.g the new EU Plant Health Law, monitoring, traceability, etc)
Pesticides (e.g Authorized substances/products, sustainable use of pesticides, EU official controls, EU Reference laboratory network)
Food Safety (e.g EU Hygiene legislation, microbial criteria, risk assessment, entry requirements into EU, RASFF)
Organic farming (e.g the new EU Law on Organic Production, challenges, certification)
Deadline for application: 15th June 2022.
Selection procedure:
The participants should:
be officers of the national competent authorities and/or institutions involved in the development and application of regulation and standards related to plant health
be preferably in a position giving them the function to train other officers in the national competent authorities and/or private sector operators, so as to ensure further dissemination of the knowledge acquired during the workshop;
be able to work in English and participate with ease in work sessions' discussions