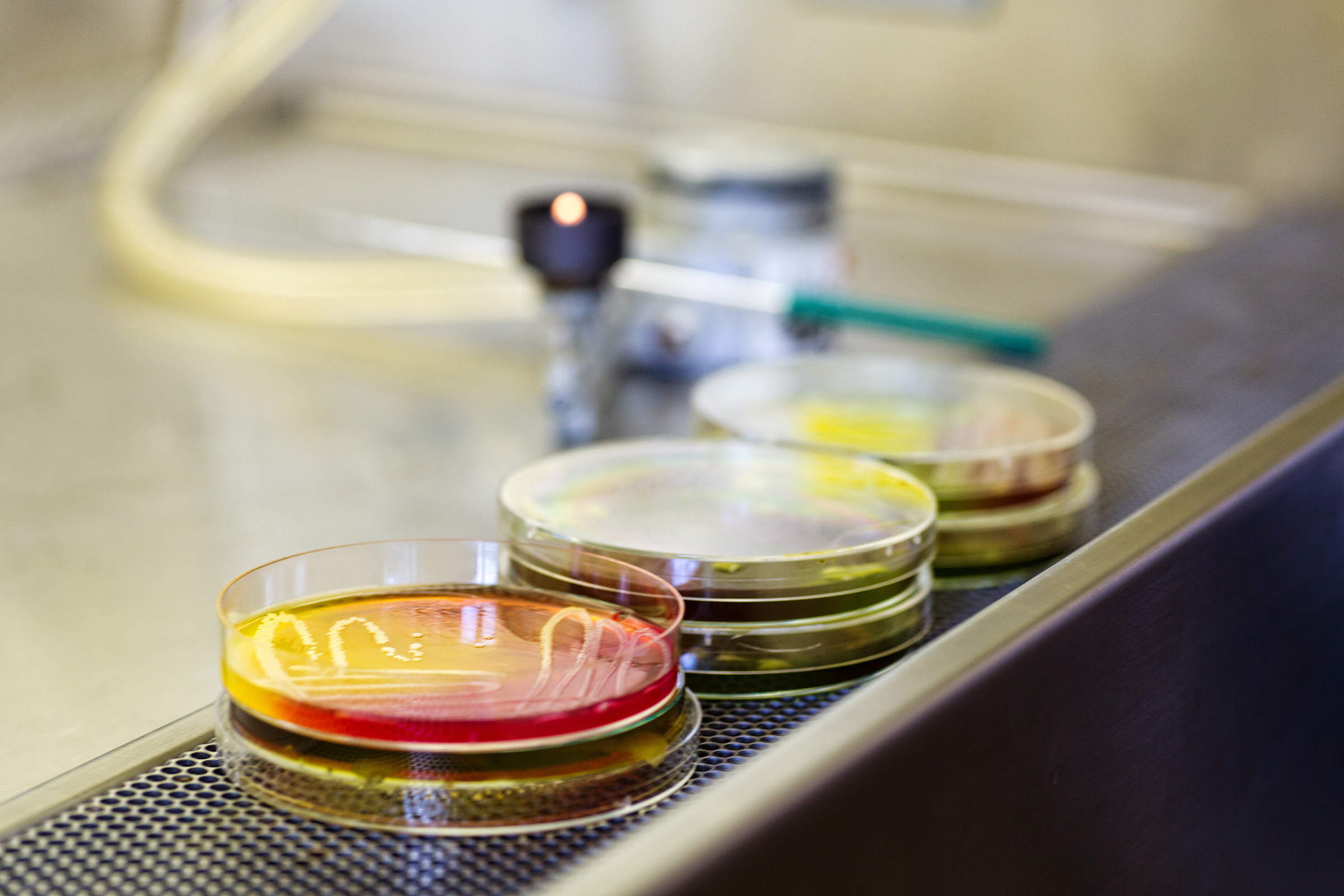 Description:
The 10th training session of the Better Training for Safer Food project regarding Zoonoses will be held from the 25th to the 28th of April. Participants coming from EU member states, candidate countries and EEA/EFTA countries will be expected to attend the training session.
This session will take place online.
Objectives:
The objective of the MCZ course is to harmonise approaches and to spread knowledge and best practices concerning the implementation of microbiological criteria ( MC-A), the Control of Zoonoses, with a particular focus on the control of Salmonella in poultry and pigs and Campylobacter along the poultry meat production chain (Zoonoses), to understand the control of contamination of L. monocytogenes, as well as its growth in the product until the end of shelf-life and to gain the knowledge to comprehend and verifying the implementation of shelf-life studies (MC-B).
Deadline for application: 14th of March 2022
Selection procedure:
• Relevant technical background: participants should preferably have the necessary knowledge in the relevant legislation and controls of food information and nutrient values;
• Relevancy to daily work: participants should, as a priority, be staff of the competent authorities and be involved in the control of food products;
• Sufficient language skills: in order to ensure the transfer of knowledge and opportunities to exchange views, participants should master the language of the training session;
• Ability to share their experience: priority will be given to participants whose position will allow them to share the outputs of the training sessions with colleagues.