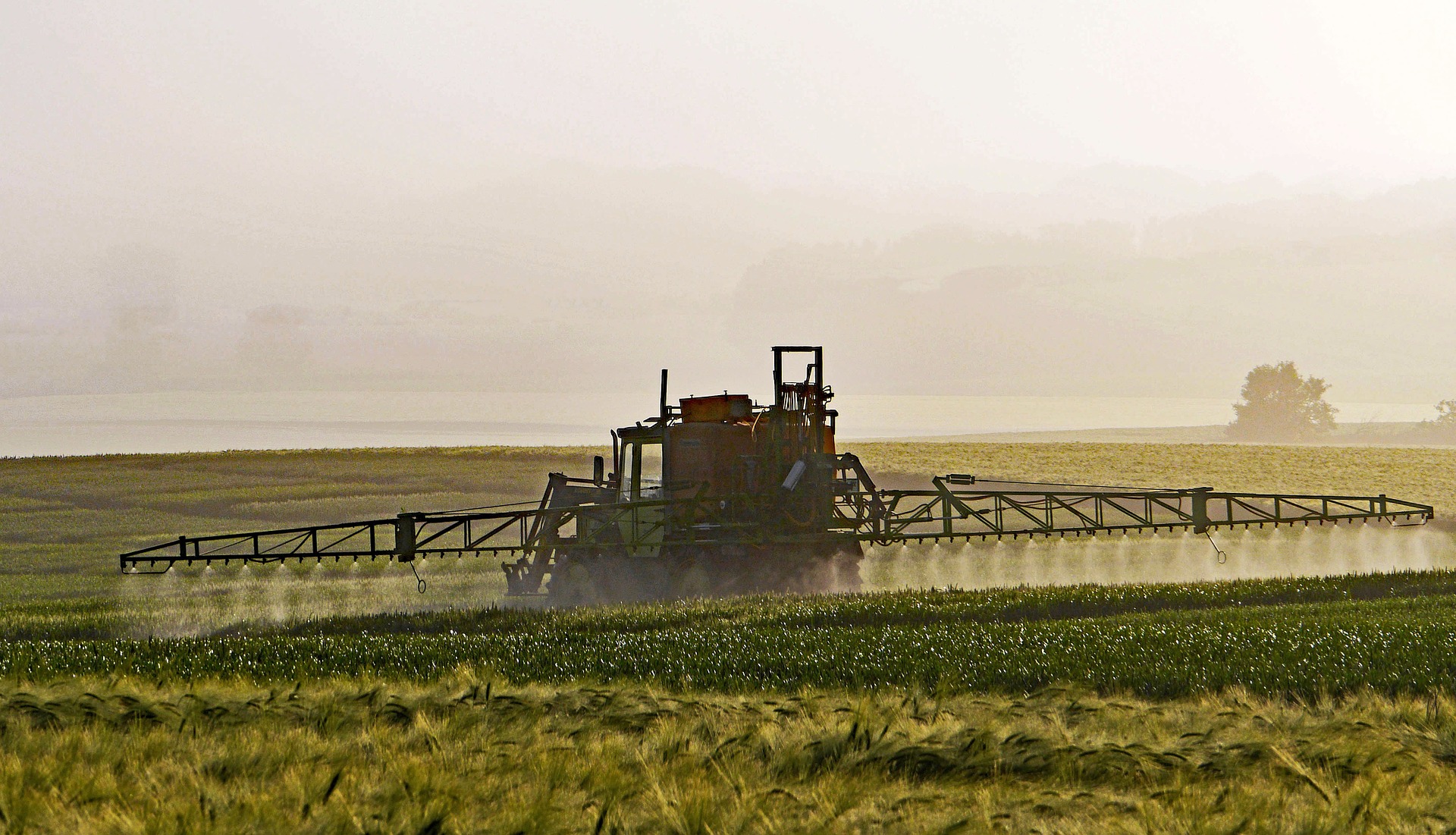 Description:
The 6th training session of the Better Training for Safer Food project regarding "Pesticide Application Equipment" will be held from the 29th November to the 2nd of December 2022. Participants coming from EU member states, candidate countries and EEA/EFTA countries will be expected to attend the training session.
This session will take place in Barcelona, Spain.
Objectives:
The main objective is training the staff of competent authorities and other stakeholders in order to keep them updated with the aspects of EU law in the area of inspection and calibration of pesticide application equipment (PAE), being able to achieve a harmonised, objective and adequate process in all Member States. Additionally, it is intended to spread this activity among other countries outside the EU, as relevant food suppliers to the EU.
Specific objectives:
• Increase knowledge and awareness of EU regulations concerning inspection and calibration of pesticides application equipment (Sustainable Use Directive, Machine Directive, ISO standards for inspection of PAEs, ISO standards for new sprayer requirements, etc.);
• Ensure a complete and better understanding on the field of inspections and calibrations of PAEs;
• Provide main guidelines and clear procedures on important aspects of calibration and maintenance of PAEs;
• Promote uniformity and harmonization of inspection procedures along MS of UE and networking among participants;
• Demonstrate the benefits (technical, economic and environmental) of the inspection procedure together with a proper calibration method;
• Ensure a harmonized, practical and suitable training process for staff in charge of the organisation of inspector training activities in Europe;
• Keep participants updated with the latest developments in spray application technologies;
• Share countries' experiences and knowledge.
Deadline for application: 18/08/2022
Selection procedure:
• Relevant technical background: participants should preferably have the necessary knowledge in the relevant legislation on PAE;
• Relevant to daily work: participants should, as a priority, be staff of the competent authorities involved in relevant official control activities, i.e., field inspectors of PAE;
• Sufficient language skills: in order to ensure the transfer of knowledge and opportunities to exchange views, participants should master the language of the training session for which they apply;
• Ability to share their experience: priority will be given to participants whose position will allow them to share the outputs of the training sessions with colleagues.