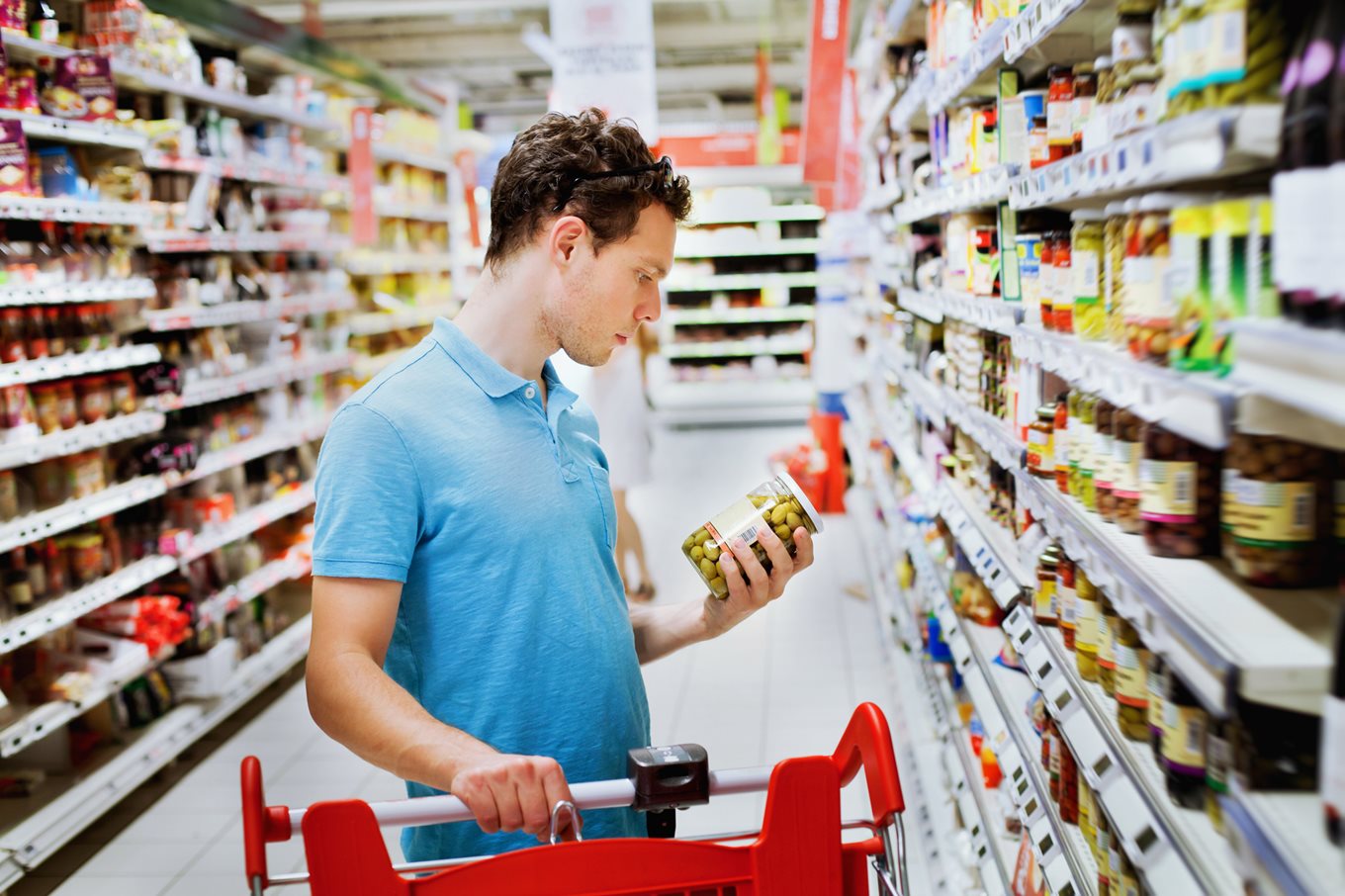 Description:
The 5th training session of the Better Training for Safer Food project regarding "Official Control Regulations" will be held from the 4th to the 8th of April 2022. Participants coming from EU member states, candidate countries and EEA/EFTA countries will be expected to attend the training session.
This session will take place online.
Objectives:
• Increase knowledge and provide for a common and unambiguous understanding of EU legislation and its' consistent and harmonised implementation across the EU and associated countries;
• Improve understanding and exchange the knowledge of the new, modern, risk-based approach in all areas covered by the scope of the Regulation (EU) 2017/625;
• Share the best practices and increase the general awareness of, and level of preparedness for, the EU regulatory framework for official controls along the agri-food chain;
• Disseminate the findings of the seminar as relevant and implement the possible solutions with respect to official controls and other official activities to be carried out in the Member States and associated countries as of 14 December 2019;
• Strengthening the Commission's priorities in the area of the European Green Deal and the Farm to Fork strategy for a fair, healthy and environmentally friendly food system.
Deadline for application: 21st of February 2022
Selection procedure:
• Relevant technical background: participants should preferably have the necessary knowledge in the relevant legislation on OCR;
• Relevant to daily work: participants should, as a priority, be staff of the competent authorities involved in relevant official control activities;
• Sufficient language skills: in order to ensure the transfer of knowledge and opportunities to exchange views, participants should master the language of the training session for which they apply;
• Ability to share their experience: priority will be given to participants whose position will allow them to share the outputs of the training sessions with colleagues.