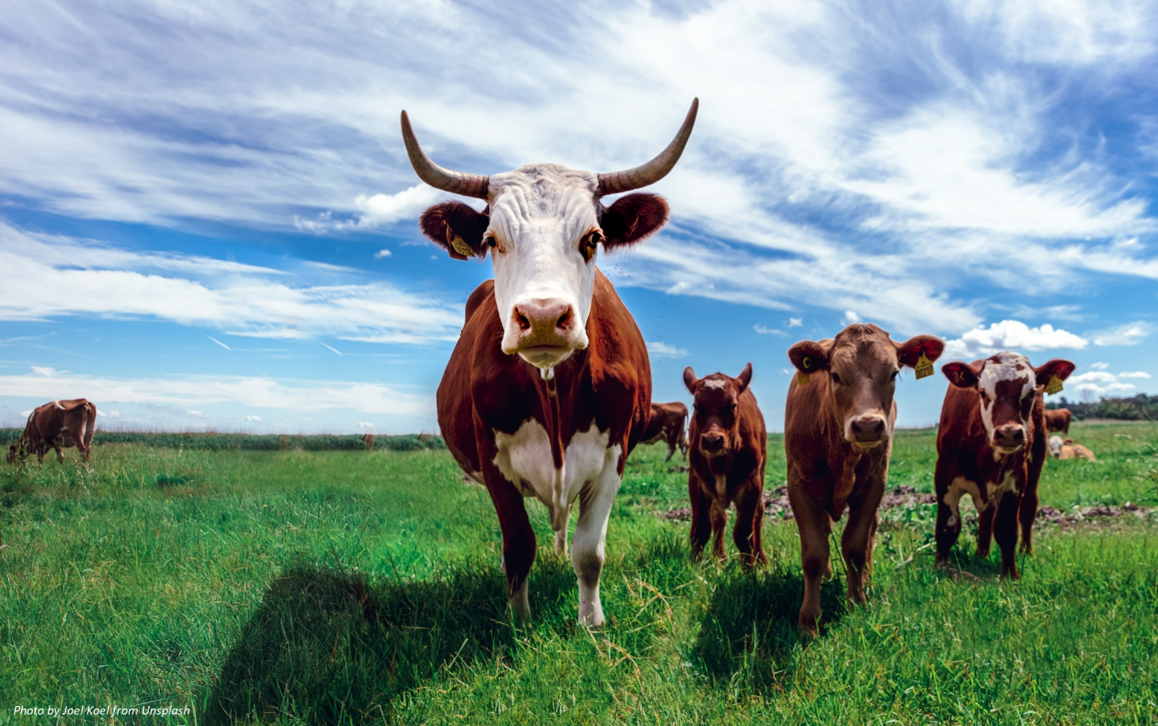 Description:
The training session of the Better Training for Safer Food project regarding "Animal Disease Preparedness" will be held from 6 – 10 February 2023. Participants will come from Eastern European, Caucasus and Central Asian countries such as Armenia, Azerbaijan, Georgia, Kazakhstan, Kyrgyzstan, Moldova, Tajikistan, Turkiye, Turkmenistan, Ukraine and Uzbekistan.
This session will take place in Tashkent, Uzbekistan.
Objectives:
More specifically, the objective is to enhance the capacity of participants on the understanding of relevant international legislation on animal disease preparedness (including early warning, contingency planning, animal disease control and regionalization).
Deadline for application: 10 January 2023.
Selection procedure:
The participants should:
be officers of the national competent authorities and/or institutions involved actively in the work of the veterinary
be preferably in a position giving them the function to train other officers in the national competent authorities and/or private sector operators, so as to ensure further dissemination of the knowledge acquired during the workshop.
be able to work in either Russian or English and participate with ease in work sessions' discussions